Preparing for summer.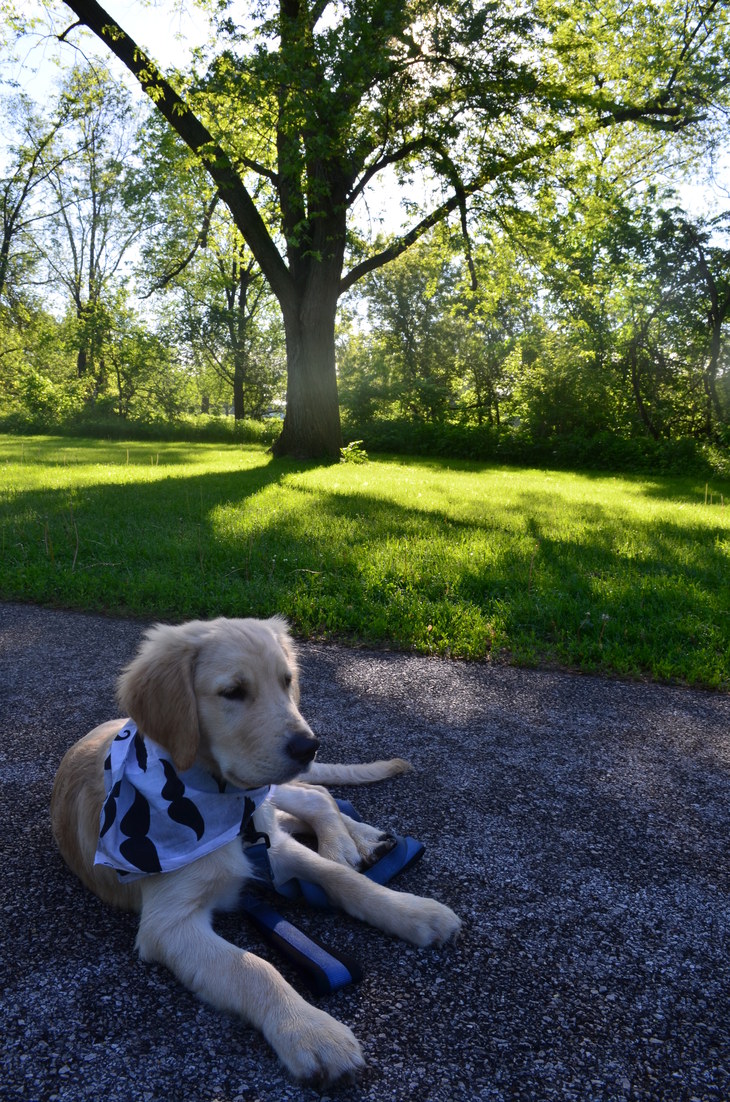 School will be out for summer in only a bit over week. Yep, the beginning of a long summer vacation! We are not going back to Japan this summer, again:( But the good thing is that my Dad will be visiting us in July. Yay!!!! Can't wait.
I am in warrior mode right now preparing for this long summer since I have three kids and a puppy! I have a feeling if I don't have any plan, it will be hectic. Needless say, the kids have to come to the gym every single day since their mom has classes. I sat down with them and managed negotiating the deal. If they attend my class fully which is 60 mins, they'll get 2 dollars. If they choose to do the track, each track they run they will earn 5 cents The amount they earn, I will pay them cash on weekends and they will be enjoying a little of shopping. Ha! How's that sound? I think it is a great deal.
Today, I bought tons of activity outfits for them. I'm ready! Bring it on!!!!
by Kannajj | 2015-05-19 08:22 | Cody